The Seductive World of Anna Karenina: Tolstoy the Private Man and the Inception of a Masterpiece
Friday, December 8 from 7:00 pm

-

8:30 pm

$5 – $10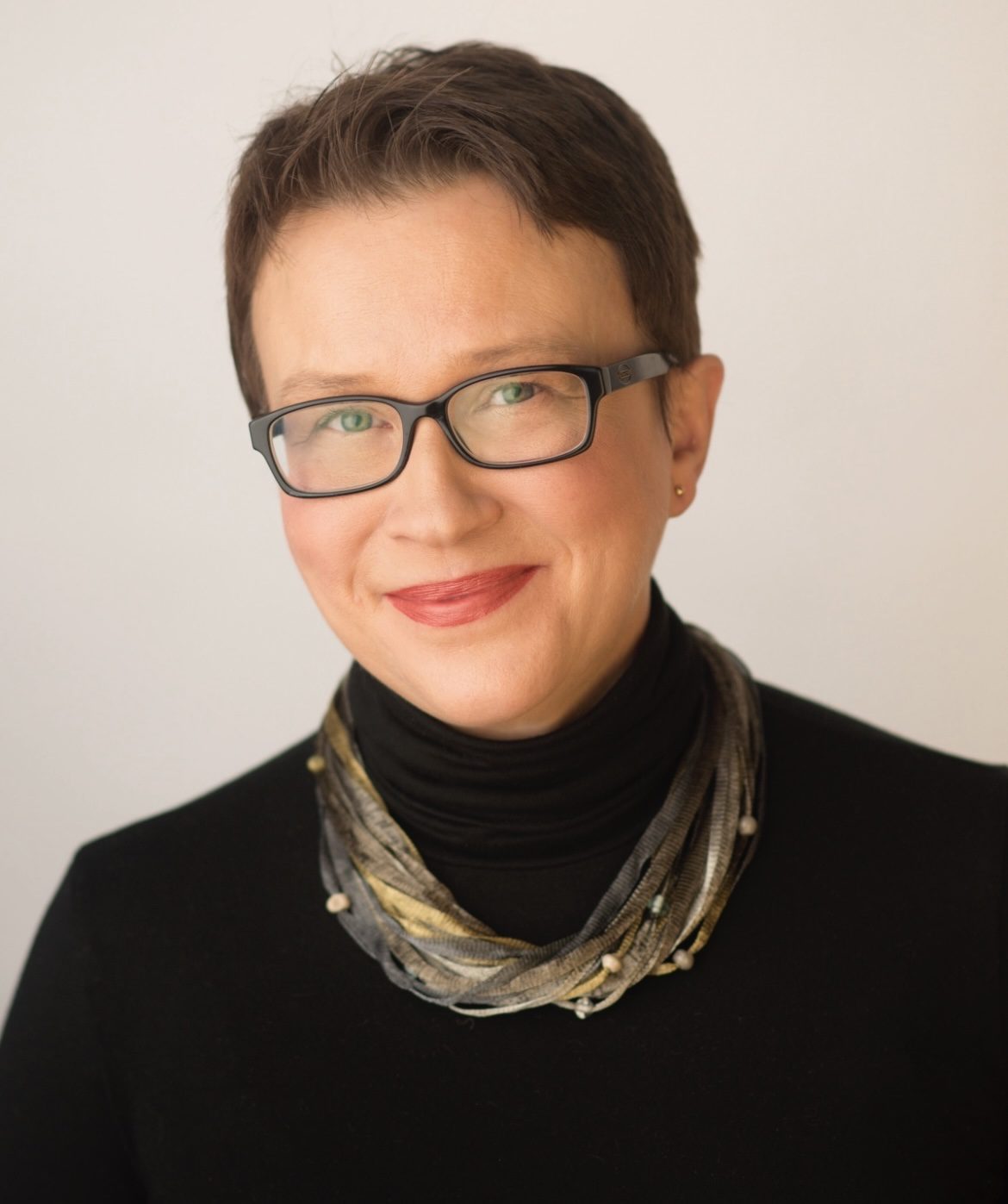 The Seductive World of Anna Karenina: Tolstoy the Private Man and the Inception of a Masterpiece
A Presentation by Anna Barker, Ph.D.
By the spring of 1873 Tolstoy definitively gave up on writing another massive historical narrative in the style of War and Peace, as his research on Peter the Great convinced him that he cannot get involved with this morally corrupt and spiritually overbearing ruler. The result of this psychological realignment was Anna Karenina, a novel about the moral decay at the heart of his own class, Russia's aristocracy of the 1870s. Out of the stream of political, ideological, and historically consequential events in the lives of his own contemporaries, Tolstoy created a narrative of passion and betrayal, spiritual yearning and, most importantly, a search for truth, whatever form it may take. In commemoration of the 150th anniversary of the inception of Anna Karenina we will trace how Tolstoy, the private man, gloried in a narrative that revealed countless aspects of his own personal life and philosophical convictions during the decade preceding his departure from fiction and emergence as the world's most famous public intellectual, a pacifist Christian anarchist excommunicated by the Russian Orthodox Church, a thorn in the side of the czarist government in the waning days of the Russian Empire, and a visionary who inspired the nonviolent protest movement.
Friday, December 8 | Doors open at 6:00 PM, Presentation begins at 7:00 PM.
TICKETS: General Admission $10 |  TMORA Members $8  | Students $5
Seating is located in the main gallery and is general admission.
TMORA Shop will be open prior to the presentation. Free parking is available across the street from TMORA in the Mayflower Church parking lot.
ABOUT THE SPEAKER
Dr. Anna Barker received her Ph. D. in Comparative Literature in 2002 with a dissertation in translation studies. At the University of Iowa she has taught courses in the English Department, in Comparative Literature, in Russian Literature, and in the Honors Program. Her areas of interest include 19th-century Russian and European literature, Russian cultural history, and opera.
Dr. Barker regularly teaches Introduction to Russian Culture, Russian Literature in Translation, and a course on the major works of Leo Tolstoy and Fyodor Dostoevsky. Her online tutorials include 100 Days of War and Peace, 100 Days of Brothers Karamazov, 100 Days of Les Misérables, 50 Days of Paradise Lost, 30 Days of Madame Bovary, and several other courses. Dr. Barker's current tutorial, 100 Days of Anna Karenina, September 1-December 10, commemorates 150 years since the start of the novel's composition.
In collaboration with the University of Iowa Libraries Special Collections, Dr. Barker curated the exhibition Goya's Disasters of War and Tolstoy's War and Peace: A Dialogue Between Art and Literature (2019) and From Revolutionary Outcast to a Man of God: Dostoevsky at 200 (2021).
Over the years, Dr. Barker has given several lectures on Russian opera, including Met in HD opera broadcasts of Eugène Onegin, Iolanta, and Prince Igor.
Dr. Barker has served on the University Iowa Stanley Museum of Art Members Council and on the boards of Iowa City's Riverside Theatre, UNESCO City of Literature and Cedar Rapids Opera.