Global Conversations DIGITAL: Russia Relations with Jill Dougherty
Wednesday, October 28, 2020 from 6:00 pm

-

7:00 pm

FREE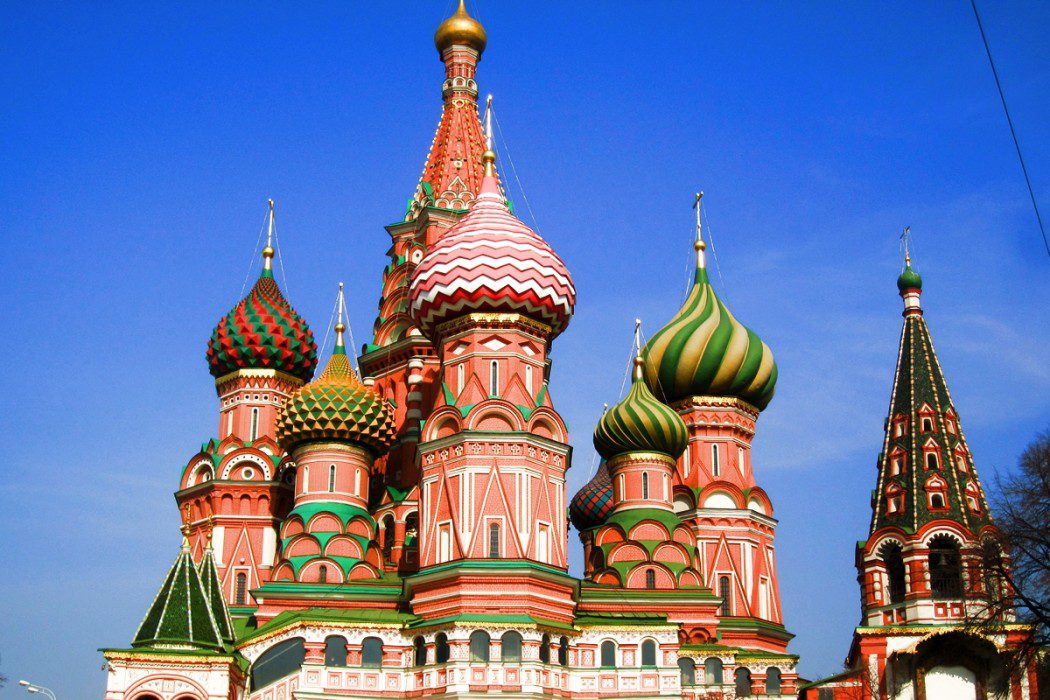 Join a virtual Kennan Conversation with Jill Dougherty, former Moscow bureau chief and correspondent for CNN and former public policy scholar at the Kennan Institute, as she discusses the future of Russia-Belarus relations and the foreign policies toward Russia held by current U.S. presidential candidates. The program will be moderated by Patricia Lopez, Editorial Writer, Star Tribune Editorial Board.
October 28 | 6:00 PM CDT | FREE
About the Speaker
Jill Dougherty is an expert on Russia and the former Soviet Union. In her three-decade career with CNN, she served as a Foreign Affairs Correspondent based in Washington, D.C., where she covered the U.S. Department of State and provided analysis on international issues. Previously, Dougherty served as U.S. Affairs Editor for CNN International; Managing Editor of CNN International Asia/Pacific, based in Hong Kong; and CNN's Moscow Bureau Chief and Correspondent. She also served as CNN White House Correspondent, covering the presidencies of George H. W. Bush and Bill Clinton, and was a Fellow at the Shorenstein Center on Media, Politics and Public Policy at Harvard University's John F. Kennedy School of Government where she pursued research on Russia's mass media. Dougherty received a bachelor's degree in Slavic languages and literature from the University of Michigan, Ann Arbor and a master's from Georgetown University where she researched Russia's soft power diplomacy.
This event will be live-streamed on Global Minnesota's YouTube channel.
This program is cosponsored by the Wilson Center's Kennan Institute as a Kennan Conversation (Kennan Conversations bring current Kennan Institute scholars and alumni from the U.S., Russia, and Ukraine to share their expertise with local audiences nationwide.); and presented in partnership with the Edina Senior Center, Friends of the Edina Library, Friends of the Minneapolis Central Library, Hennepin County Library – Minneapolis Central, Landmark Center, Minneapolis Public Schools Community Education, Plymouth Library, Russian-American Business and Culture Council, The Museum of Russian Art, and Washburn Library