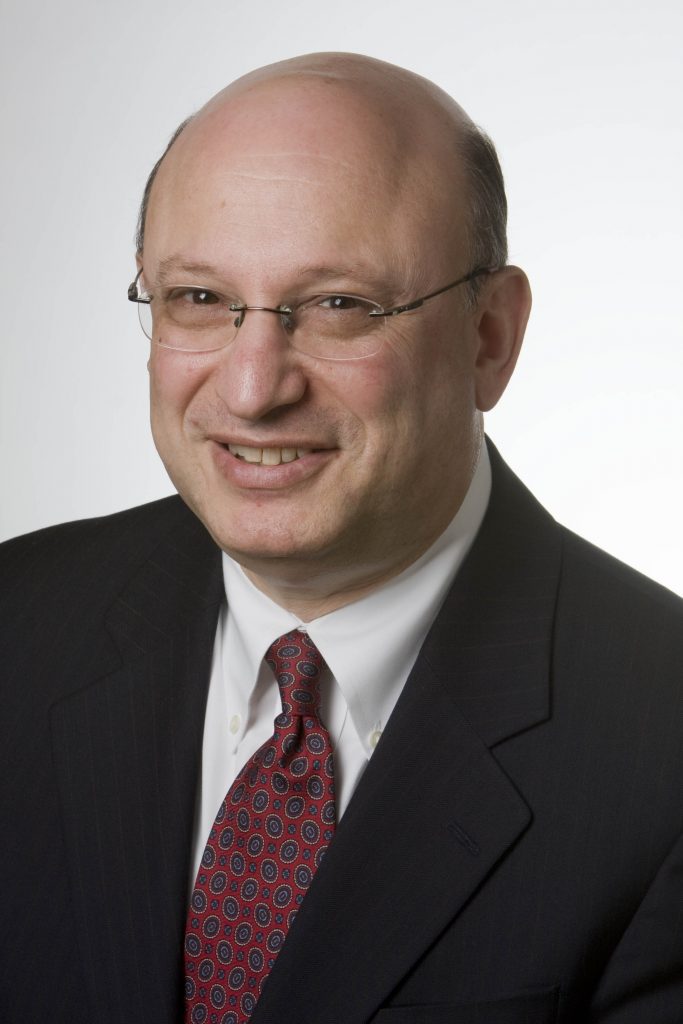 Mark J. Meister, Executive Director and President, came to The Museum of Russian Art after over 19 years in Dayton, Ohio, where from 2000 through 2017 he was President and CEO of the Dayton Society of Natural History (DSNH). At that time, DSNH operated the Boonshoft Museum of Discovery, along with two National Historic Landmark Sites – SunWatch Indian Village/Archaeological Park and the Fort Ancient Earthworks and Nature Preserve.
During his final time in Dayton, he was the first Executive Director of the Dayton Literary Peace Prize Foundation from 2018-2019, an organization that he helped found in 2006.
Before his tenure in Dayton, from 1989 through 1999, Meister was the Executive Director of the Archaeological Institute of America (AIA), headquartered in Boston, the largest archaeological organization in North America. Prior to working at the AIA, he served as the executive director of museums in Michigan, Indiana, Minnesota, and Connecticut over a period of 12 years, including the Minnesota Children's Museum, where he was the founding director from 1981-1986.
His museum experience also includes work at the Minneapolis Institute of Art (1975-1977), where he was a National Endowment for the Humanities Museology Fellow, and the St. Louis Art Museum (1974).
Meister holds a Bachelor's degree in Art History and Archaeology from Washington University in St. Louis and a Master's degree in Art History/Museology from the University of Minnesota. He also has a certificate from the Museum Management Institute (now the Museum Leadership Institute at Claremont Graduate University), and he is a Bush Foundation Fellow.