Diaries of the Leningrad Blockade
Saturday, April 29, 2017 from 5:30 pm

-

7:00 pm

$8 – $15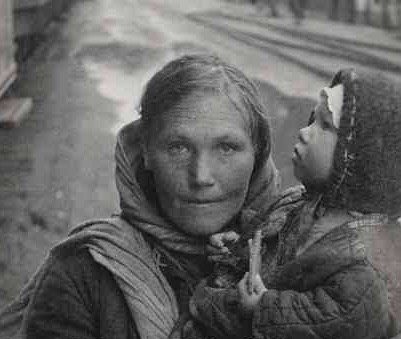 The Museum of Russian Art is honored to present
Diaries of the Leningrad Blockade 
– A Presentation by Alexis Peri, author of The War Within: Diaries of the Siege of Leningrad – 
Drawing on her recent book, The War Within (Harvard University Press), Alexis Peri chronicles the Leningrad blockade from the perspective of those who endured the unendurable. Based on 125 unpublished diaries written by individuals from all walks of Soviet life, Peri tells the harrowing story of how Leningraders struggled to make sense of a world collapsing around them.
Leningraders recorded in intimate detail how starvation, bombardment, and isolation assaulted them, body and mind. They also documented numerous intellectual discoveries and creative insights, which emerged from that ordeal.  Although virtually unknown, these diaries provide a key to unlocking the siege experience. For many Leningraders, diary writing was instrumental to survival. It became a tangible reminder of one's humanity and an act of defiance against inhumane conditions.

The War Within will be available for purchase.  There will be a book signing directly following the presentation.
About the Author:  
Alexis Peri received her PhD in history from the University of California, Berkeley and is currently Assistant Professor of History at Boston University.
General Admission  $15  |  TMORA Members  $12  |  Military  $8  |  Student (with ID)  $8
Doors will open at 5:00pm  – Presentation will begin in the main gallery at 5:30pm
Book signing will follow the presentation
This activity is made possible by the voters of Minnesota through a Minnesota State Arts Board Operating Support grant, thanks to a legislative appropriation from the arts and cultural heritage fund, and a grant from the Wells Fargo Foundation.